Jack Kerouac ~ March 22, 1922 – October 21, 1969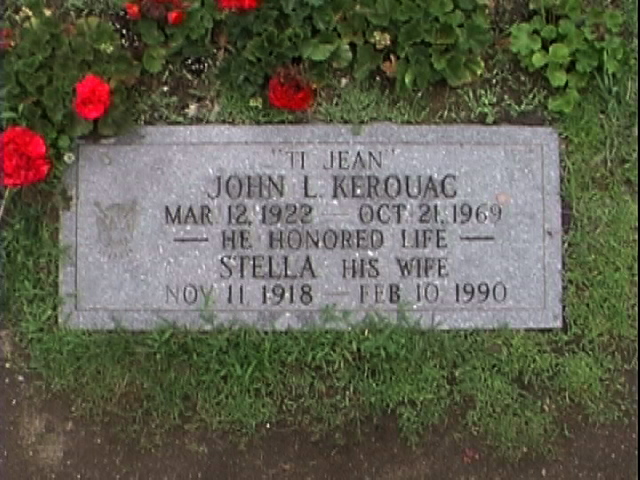 J
Jack Kerouac, His Life
Kerouac was born in Lowell, Massachusetts, on March 12, 1922, "at five o'clock in the afternoon of a red-all-over supper time" (Doctor Sax) and died in St. Petersburg, Florida, on October 21, 1969, at the age of 47. Kerouac's first seventeen years were those of a typical Franco-American youth living in Lowell; his next thirty years were those of a traveling Ulysses living with everyone everywhere.
Roger Brunelle, Centralville–Lowell, Massachusetts  – from the Lowell National Historical Park  website.