UMass Lowell Professor Highly Rated by Students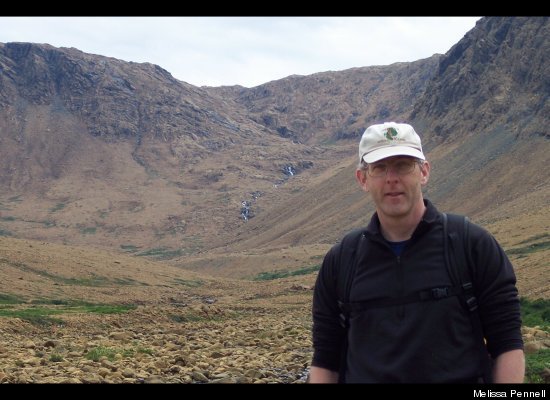 Stephen Pennell, University of Massachusetts – Lowell  – Chair, Department of Mathematics
Each year Rate My Professors, the internet's largest destination-site for professor ratings, compiles a list of the top professors based on ratings and comments from students.  To compile their list, the site looked at professors who are top-rated in the categories "helpfulness" and "clarity" and averaged reviews in these areas from 2008, 2009 and 2010 to determine the top professors. Reviews from 2010 were weighted most heavily, and professors' scores in "easiness" and "rater interest" were not considered. 
Math Professor Stephen Pennell of UMass Lowell  ranks fifth in the "Best Professor" list of the top twenty-five as published recently. Some of the student comments:
Literally the greatest teacher I have had. Believe me he should be teaching a course on how to teach to all the other professors.

Pennell is by far the best math teacher I have ever had. The material is difficult but he makes it so easy and if you need any help at all, with anything he is always available to help you. You would never know that he is the chair either.
Visit the site at: http://www.ratemyprofessors.com/