Greater Lowell Bloggers on "City Life"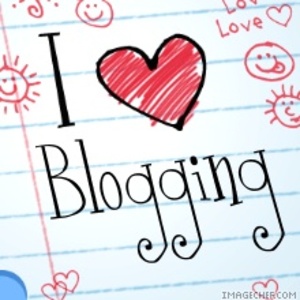 Yesterday morning seven local bloggers accepted an invitation to go on John McDonough's "City Life" program. The show runs live daily on LTC – the local access channel – with George Anthes as the regular host. Blogging has been a regular topic for quite awhile – with George and John expressing some very definite opinions on blogging in general and the local bloggers and blogging sites in particular. They take issue with the tone of many posts, the anonymity of most commenters and to some extend the validity of the blogs as an information source. A fellow regular City Life co-host –  Cliff Kreiger – came up with notion of having the locals on for a conversation about blogging. Yesterday's gathering proved  that it was a good idea.
Viewers got to hear some very personal views on why and how people became bloggers as well as how bloggers view the impact of this technology. While there was some obvious  idealology involved, most bloggers just want to share their views and get the word out about issues, activities and influences in the community.
Local blogger Greg Page has an interesting take on yesterday's gathering on his blog The New Englander here.  As for me, I really enjoyed the session and sharing our thoughts and experiences. John and George did a good job with us. Having nine people – none of whom were shy or lacking opinion – together for two hours to talk wasn't really like herding cats! I was pleased to represent my fellow blogers from richardhowe.com – I hope we can do it again.