This from a Man Who Served Three Republican Presidents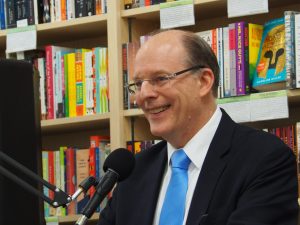 What happens in the nation's capital does matter on the local level, in myriad ways. Peter Wehner served in the Reagan and two Bush presidential administrations.
In the Washington Post newspaper, Peter Wehner offers his view of the lying liars occupying the White House at this time.