Emilie-Noelle Provost: First Novel & Back in the Magazine Biz
Here's the second update on writers in the area. Watch for a few more next week. — PM
Emilie-Noelle Provost: First Novel & Back in the Magazine Biz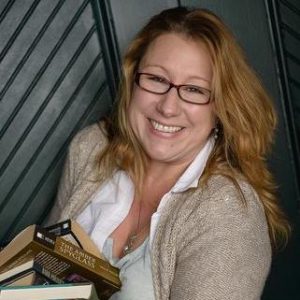 Lowell writer Emilie-Noelle Provost, formerly editor-in-chief at 512 Media Inc. in Methuen, publisher of Merrimack Valley Magazine and The Bean Magazine, is back working at the company after a two-year hiatus. She returned to 512 Media in September as the company's travel and culture editor. Since 2011, Provost has written MVM's popular travel column, "Travel Advisory." She also writes a lifestyle column called "Living Madly" for the magazine as well as various features, book reviews and essays in both MVM and the company's new title, The Bean Magazine, a national publication focusing on cafe culture, travel and the arts.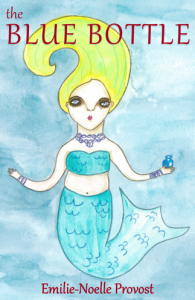 North Country Press published Provost's first novel, The Blue Bottle, in September. A middle-grade adventure story with a female protagonist, the book is set in Rocky Harbor, a fictional fishing village on Massachusetts' Cape Ann. The Blue Bottle tells the story of 13-year-old Charlotte Hale, the granddaughter of an aging lobsterman, who has been sent to stay for the summer with her grandparents. On the bus ride there, Charlotte meets an eccentric retired teacher who tells her the story of the blue bottle, a local legend that leads her on a high-stakes quest for an ancient glass bottle, reputed to hold within it all the power of the oceans. Order the new novel here. 
Provost has recently finished her second novel, which is set to be published sometime in 2019.
Visit emilienoelleprovost.com for more information on Provost's books and other information.