"Lowell" book launch this Saturday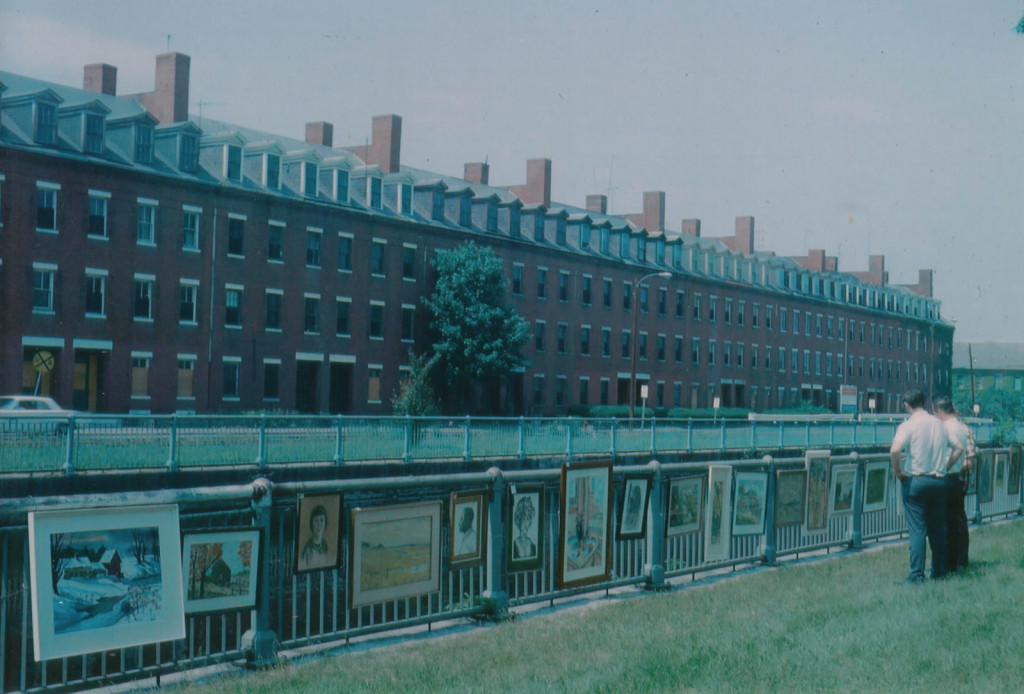 This coming Saturday, November 21, 2015 at 10 am at the Pollard Memorial Library's ground floor community room, will be the official launch of my new book, "Lowell: Images of Modern America." The book uses nearly 200 color photos to tell the story of Lowell from 1950 to the present with chapters on the city's physical renewal; our collective ethnic heritage; culture; and everyday life.
The book is available from Arcadia and from Amazon. There will also be books for sale this Saturday at the library. After a short talk about the contents of the book and the process of creating it, I will sign books for anyone interested.