Lowell Cemetery 2015 Fall Tours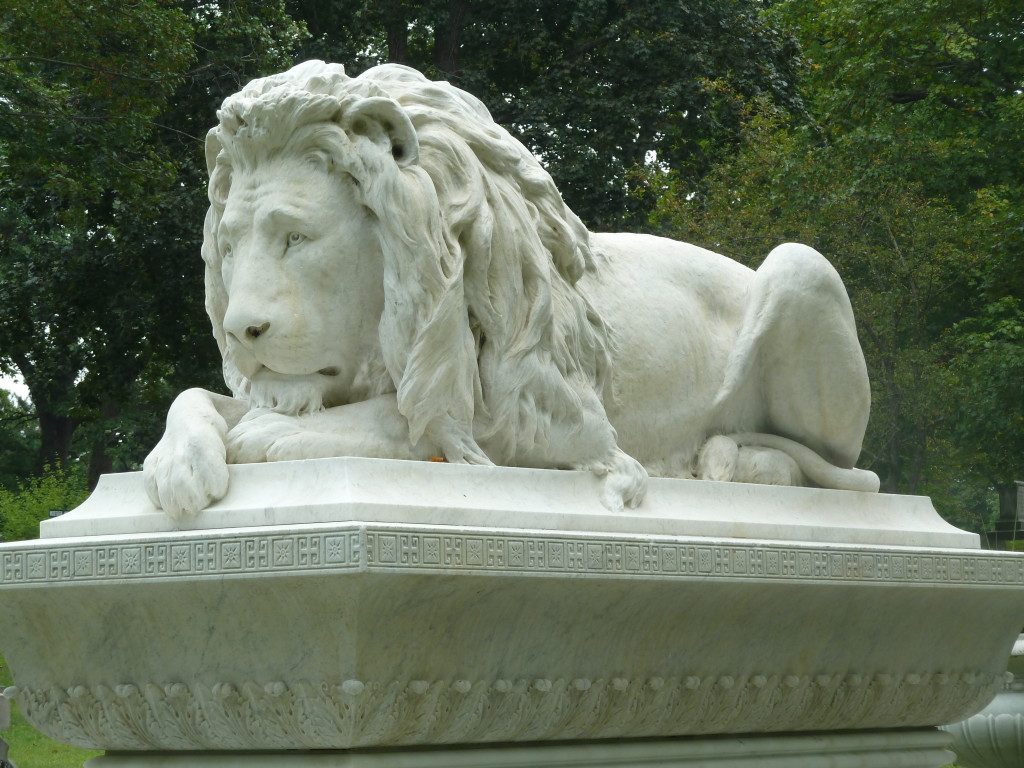 Mark your calendars.  The Fall tour schedule for historic Lowell Cemetery has been set.  Here are the dates:
Friday, September 25, 2015 at 1 pm
Saturday, September 26, 2015 at 10 am
Friday, October 16, 2015 at 1 pm
Saturday, October 17, 2015 at 10 am
All four of these tours will begin at the Knapp Avenue entrance to the cemetery, right next to Shedd Park.  The tours take 90 minutes and involve walking around the cemetery and listening to stories about some of the people buried there.  The tours are free, require no advance registration, and are conducted rain or shine.