Massachusetts Makes Cut For "Race to the Top" Funds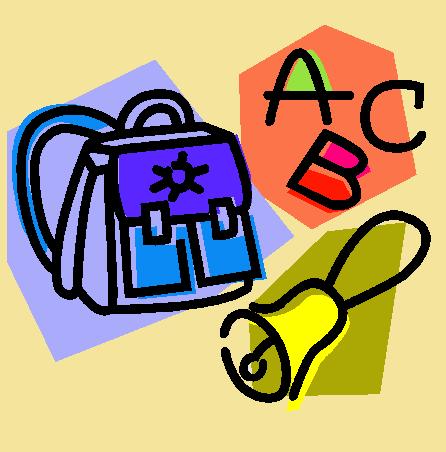 The New York Times is reporting that Massachusetts is one of the states that made it into the group of finalists in a national competition for $3.4 billion in federal financing to support an overhaul of education policies. The Commonwealth joins  seventeen other states – Arizona, California, Colorado, Florida, Georgia, Hawaii, Illinois, Kentucky, Louisiana, Maryland, New Jersey, New York, North Carolina, Ohio, Pennsylvania, Rhode Island, South Carolina and the District of Columbia in the second round of competition. Winners will be announced in September and federal officials say they expect 10 to 15 of the finalists to receive funding. 
Secretary of Education of Education Arne Duncan named the finalists at the end of a major speech at the National Press Club noting:
"We want to change the accountability system and stop labeling so many schools as failures. We want to recognize and reward high-achieving and high-growth schools, offering them the carrots and incentives that we know drive reform and progress."
Read the full New York Times article here. Read the U. S. Department of Education press release here. Letter to the Governors here.