Jane Brox on the 1918 Flu in Lawrence, Mass.
Influenza 1918
by Jane Brox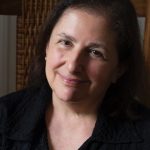 Writer Jane Brox grew up in Dracut on her family's farm. Now living on the coast of Maine, she is the author of several books including Here and Nowhere Else: Late Seasons of a Farm and Its Family, Brilliant: The Evolution of Artificial Light (a top-ten nonfiction pick by TIME magazine), and the latest, Silence: A Social History of One of the Least Understood Elements of Our Lives. She teaches at Lesley University and is a New Yorker contributor. This essay appeared in the Georgia Review in Fall 1995 and was included in Best American Essays the following year and later incorporated into her second book, Five Thousand Days Like This One.
(Click here) Reading the essay in the midst of the Covid-19 pandemic is startling for the resonance with our time.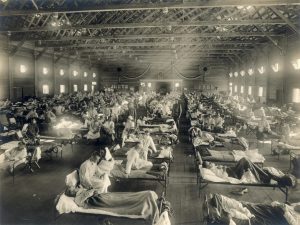 Web photo courtesy of Georgia Review.