Chief Justice Margaret Marshall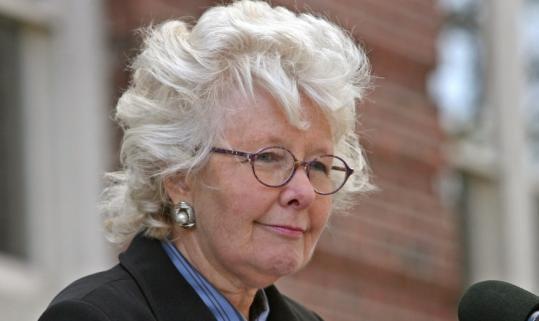 Several years ago I heard Chief Justice Margaret Marshall speak at the then DoubleTree Hotel in Lowell. It was right around the time of the historic "interpretation" of the state's constitution that legalized Gay marriage in Massachusetts.  She was truly brilliant. She spoke of her days as a student leader in South Africa opposing the racist apartheid system and talked of nights at home worried for her own safety because of her political position. As she spoke I thought of the courage it must have taken to stand up against a political machine fueled by bigotry because it was the right thing. Several years later I was lucky enough to meet her again at the Superior Courthouse in Lowell. She was courteous and down to earth. Yesterday, Margaret Marshall announced her decision to retire from the Massachusetts Supreme Judicial Court. Her loss will be significant. It took courage to oppose South Africa's apartheid and it took courage to support equality in marriage. In the now famous Gay marriage decision, Chief Justice Margaret Marshall wrote that the state's constitution "affirms the dignity and equality of all individuals".
Thank you Chief Justice Marshall.